How to Start a Photography Business with No Experience
The whole idea of getting into photography is one of the more tempting ones that we have seen and honestly, there is nothing wrong with it. Photography is an art form that anyone can get into but in order to make big, you need to constantly improve. The good thing is that modern smartphones have become an excellent segue into professional photography all thanks to the fact that you have excellent photo-taking capabilities, and with these smartphones, you can take your work to the next level with ease.
If you are thinking about how to start a photography business with no experience, there are some ways around that system, too. Sure, you might not find a definitive guide to doing so but there is enough evidence that suggests that you can easily do what you want to do.
Starting a Photography Business with No Experience
Understanding the Basics of Photography
Now, I do understand that if you are trying to get into photography and you do not have a lot of prior experience, things might not be as easy as they might seem and this can cause a lot of confusion for people who are trying to make things work.
However, I would highly suggest to all aspiring photographers that they take some time to amass some experience in their relevant field. They would want to be certain that they are doing everything there is in order to learn more and more about photography. The thing is that you do not need to have expensive equipment or any equipment at all right away to learn about photography. You can do so by getting access to courses or just learning the basics of photography on your smartphone camera.
The point I am trying to make is that as long as you have that shutterbug to learn more and more about photography, nothing is going to come in the way or stop you from getting better at your craft. Just keep the dedication high and never stop learning or being willing to learn.
Finding the Right Niche for Yourself
Moving further, if you are looking to get into photography, you have to be sure that you are finding the right niche for yourself. I do understand that this is not something that most people are going to have any idea about but if you want to become a photographer, you have to ask yourself in what field would you like to pursue photography.
I can already tell you that photography can be pursued in multiple niches without any issues that might otherwise come the way. So, you can be a wedding photographer and at the same time, you can be a product photographer.
I would normally advise that if you are just starting out, you pick one niche that you think is your calling, and then start building from there. Once you believe you have mastered that niche, you can pick another one that will allow you to hone your skills even further. I do understand the confusion that might come the way, but it is for the better as it will allow for a much better understanding of photography.
You do not have to stick to a single niche, to be honest. That is going to be limiting for you as you would not be able to enjoy all the aspects of other photography types, which in itself, is an extremely rewarding experience. So, the more you know about this, the better you will have when it comes to developing an understanding.
Working on Your Portfolio
This is perhaps one of the most important aspects of getting into photography. If you are trying to learn something and get better at it, you will have to start working on the portfolio because without access to photos that you can show to your potential clients, you will be in a lot more limiting circumstances, something that we absolutely do not want, in any case. It surely takes time but the best thing is that building a portfolio can be a lot of fun.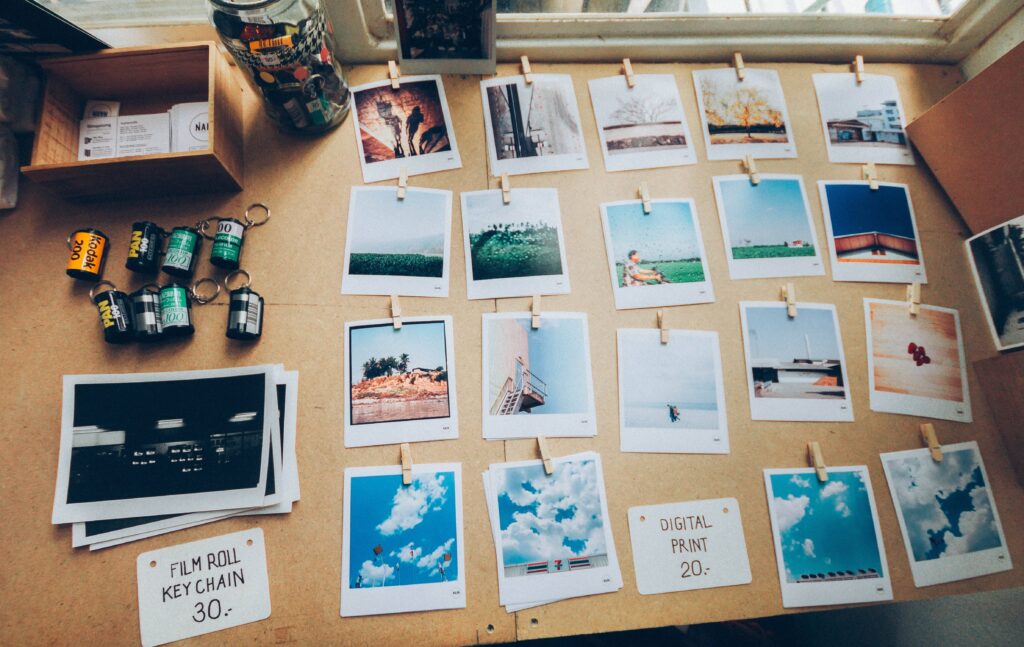 Now, the ground reality of portfolio shoots is that in most cases, you will have to do these shoots either for free or for a reduced price. After all, you are a newcomer in the field filled with expert photographers, and it can be complicated for you to earn high-paying gigs without proper experience.
However, the silver lining here is that if your portfolio is already good enough and you do not have a lot of experience working in the field, then you have a high chance of landing some really good gigs. Again, this all varies from photographer to photographer and not all of us get to the same level at the same time.
The crux here is that you must work on your craft with full dedication and move forward to reach where you are looking to go.
Investing in the Equipment
This is a step that is crucial to everyone and without paying attention to this, you cannot really go further. When you are trying to start a photography business, you are going to need to pay attention to the equipment you are getting your hands on.
Invest in a good camera body and start with a 50mm lens. That should get you through most of your picture-taking experiences with ease. I do understand that this might not be for everyone but it actually helps a lot and it is an excellent start before you go further.
Once you start getting some really good shots and making some money, you can start adding better equipment to your arsenal and start taking better shots, as well. It is not as complicated as it might seem, and actually works really well.
Setting Up the Business and Marketing It
The last thing that I would suggest is that you start setting up the business and marketing it, as well. I do understand that this might not be an easy thing for a lot of people because at this point, you are going to need a business and marketing mindset rather than a mindset of a photographer. It takes time but modern-day marketing has become a lot easier thanks to the internet and social media platforms.
From this point and onwards, your goal is to not just get clients but constantly improve yourself as a photographer. Learn new techniques, improve upon the techniques that you have learned, and keep going forward.
Conclusion
I do understand that the whole idea of starting a photography business with no experience can be an overwhelming one but you must understand that this is not a point where things can get out of hand. You have to be headstrong and do things the right way and without fault. The more you learn, the better you get at photography, and the easier it will be for you to get clients.
Frequently Asked Questions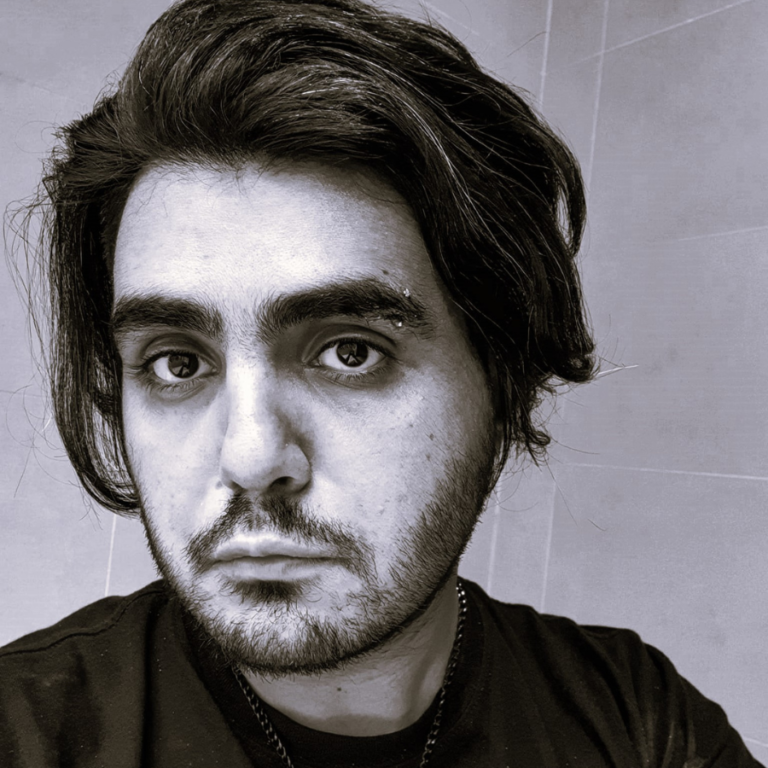 Furqan Shahid
Hi! I'm Furqan Shahid, founder of SnapDirector. With a decade of experience capturing countless moments, I'm here to guide you on your photography journey and save you from gear pitfalls!