These Best Cameras for Product Photography Will Take Your Experience to the Next Level
Product photography is one of the niches that are not as easy because you are taking shots in an environment that has to be very controlled and although there is some creative freedom involved, it is not as much, and sometimes, people get confused.
More importantly, you need a good affordable camera for product photography, and even though I have mentioned that you can go ahead and use your smartphone as well, in most cases, you would work for someone and you would have to produce the results they would want.
That is why getting your hands on the best product photography cameras is the right way to go. Thankfully, there are no specific cameras that you should get. This means that you will be more than okay with any good DSLR or mirrorless camera.
If you are keen on knowing the best overall camera, it would be the Sony A7RIV. Granted, it is expensive but it also delivers the best performance and you cannot go wrong with it.
Finding the Best Camera for Product Photography
Sony has been dominating the camera market for as long as we can remember. Ever since we started seeing mirrorless cameras reach the mainstream, Sony has not stopped and the Sony A7RIV is just an example of how powerful mirrorless cameras can be.
The thing about this camera is that this is not just meant for product photography, this is meant for all sorts of photography. Simply put, this full-frame sensor camera is almost pushing the boundaries and moving closer to entry-level medium-format cameras.
With a massive 60.2-megapixel sensor, this is one of the best cameras available in the market that will not be holding you down in any case. If you want performance, this is the camera that you should be picking up as the performance on this is insane.
Not just that, you are also getting a 10FPS RAW capture and real-time tracking autofocus which is class-leading already. You are also getting 5-axis image stabilization and a large and sharp EVF which helps you take pictures the way you want to take them.
Sony has also ensured that you are getting a tilting touch-screen for ease of use, and dual UHS-II slots for offloading your footage or images faster.
Honestly, there are very few times when I pick up a camera and I don't want to use it time and again, and this time this is a different case, altogether. With the Sony A7RIV, I did not want to stop taking pictures even if I was experimenting. The results are astonishing.
However, I do have to tell you that this DSLR camera is primarily for photos, as you can tell by the massive sensor. Another thing is that phase detection does not extend to the frame's edge.
To be honest, it is easy to assume that the Sony A7RIV is more or less an overkill for the sake of product photography but it is important to know that it is not just built for product photography. This is a camera that you can use to shoot any sort of instance and that too, without any issues that might otherwise come in the way.
Check Latest Price for Sony A7RIV
Even in 2023, for anyone who is looking for new DSLR cameras that are available on a budget, then getting something from Nikon is always a good thing because the cameras have been amazing for the longest time. Especially the Nikon D7200 which has solidified itself as one of the best cameras available in the market, and well, for all the right reasons.
For starters, the D7200, despite being a DSLR, has a 51-point autofocusing system which works really well for product photography. If you are someone who takes a lot of pictures, then Nikon has given you dual SD card slots.
The pentaprism viewfinder is bright and sharp, and you are getting some of the best controls that you can find in any DSLR. This best budget camera is fast, and the rear LCD is sharp and bright, too. The sensor does not have an optical low pass filter, which allows for images to come out sharper than they would on the competitors.
Not to forget, the strong performance on higher ISOs is something that every photographer will love. The camera also has full support for both Wi-Fi and NFC without any extra module required.
There are a few downsides, though. The 6 frames per second burst is not the fastest in class, and you are going to get a top 5 frames per second buffer if you are shooting in RAW. The camera also lacks a PC sync socket.
Overall, I can easily go out on a limb and say that the Nikon D7200 is one of the best DSLRs available for photography. Or any other photography, for that matter. Just put on the best lens for the purpose of it and you are good to go.
Check Latest Price for Nikon D7200
While it is safe to say that Olympus does not enjoy the same hype and love that it used to back in the old days. It is also important to acknowledge that the cameras that they are making are excellent in almost every way, and if you are looking for something that offers good performance then there is no point in looking elsewhere.
The Olympus OM D E-M10 Mark II does come with a mouthful of a name but hey, the camera is actually pretty good for a lot of things and even product photography. I took it for a spin and came to realize that if you are just starting out and you want something that is affordable, this makes up for a great budget mirrorless camera.
For starters, the camera is one of the more compact options available in the market but that does not hinder the overall usability or ergonomics, for that matter as it still remains one of the easiest to handle cameras. You are also getting a large and sharp electronic viewfinder which makes it a pleasure to take pictures and a lot easier, too.
Olympus has added a tilting touch-screen display, too. This is only going to make life easier for those who want to take shots with ease and have a proper view of the screen, as well. The camera also offers 8.6 frames per second continuous shooting.
You are also getting access to the built-in flash, and not to forget, the camera also comes with Wi-Fi, which is always a good feature to have.
The one feature that stands out the most here is that the camera ships with 5-axis stabilization system, something we only get to see on the higher end cameras, but it is nice to have this feature on this camera, too
Although the camera itself is excellent, there are a few downsides, though. For starters, if you want to accurately track your subjects, you will have to go for a slower burst rate, and the camera surprisingly does not come with a microphone jack, which has become one of the most important factors lately.
Overall, I would say that the Olympus OM D E-M10 Mark II is a surprisingly cheap but excellent mirrorless camera. Everything ranging from its retro-inspired design to an abundance of features makes this camera a worthy purchase for anyone who is on a budget.
Check Latest Price for Olympus OM-D E-M10 Mark II
If you are looking for the one DSLR that manages to rule them all, then the good news is that Canon has a lot for you in the shape of the legendary EOS 5D Mark IV. I am saying that this camera is great for a number of reasons and the best part is that if you do not want to exclusively use it for product photography, then that is fine because this is one of the best cameras for every purpose.
You are getting a big 30-megapixel full-frame sensor and a fast 61-point autofocusing system, as well. These best product photography cameras are also able to shoot at 7 frames per second, and the unlimited JPG shooting buffer is great when you are looking to take pictures super-fast because, for a lot of people, this matters the most.
You are also getting access to Canon's brilliant Dual Pixel autofocusing Live View focusing system which is game changing as it allows for one of the best experiences that you can get on a camera.
Not to overlook, there is a 3.2-inch touch screen that you can get access to, and the fact that there is an integrated GPS and Wi-Fi is only something that will make you want to come back to this camera. The CF and SD card slots are a great addition, especially when you want to quickly offload images, as this works really, really well.
With so much to love about this camera, there are a few things that are not as good as some of us would have hoped. For starters, the 4K video is cropped, and the Dual Pixel RAW functions will slow the camera down.
Overall, if you are looking for a professional-grade DSLR and you want to be sure that you are spending money on a camera that will manage to hold up for years to come, the Canon EOS 5D Mark IV is an excellent camera all around and with the right lens, it can dominate any style of photography you throw at it.
Check Latest Price for Canon EOS 5D Mark IV
The common misconception surrounding product photography or any other style of photography is that you are only going to be able to produce high quality images if you have a DSLR or a mirrorless camera but that is not the case at all because you can achieve the same with more affordable cameras, as well.
The Canon PowerShot G9 X Mark II is the camera that proves it right. Despite being a point-and-shoot camera, the results that it is going to give you will be impressive across the board and the experience is amazing.
With the camera, you are getting access to one of the sharpest lenses in the market, and the camera also brings a 1-inch sensor. You are also getting one of the fastest image capture processes at 8.1 frames per second.
The touch screen is always a nice addition as it only makes the camera a lot more intuitive and the overall usability is not going to be a problem, either. Which is great, to say the least.
However, my favorite part about this camera is that it brings in a built-in ND filter, which makes the whole process of taking pictures a lot better.
Not to forget, the camera itself is compact and has Wi-Fi support for simple and effective transfers. While I did enjoy my time with this camera, there are some obvious shortcomings that need to be mentioned. For starters, the zoom range is on the shorter side, and when you are zoomed, the aperture gets narrow. Not to forget, the camera does not offer any 60 frames per second video option, either.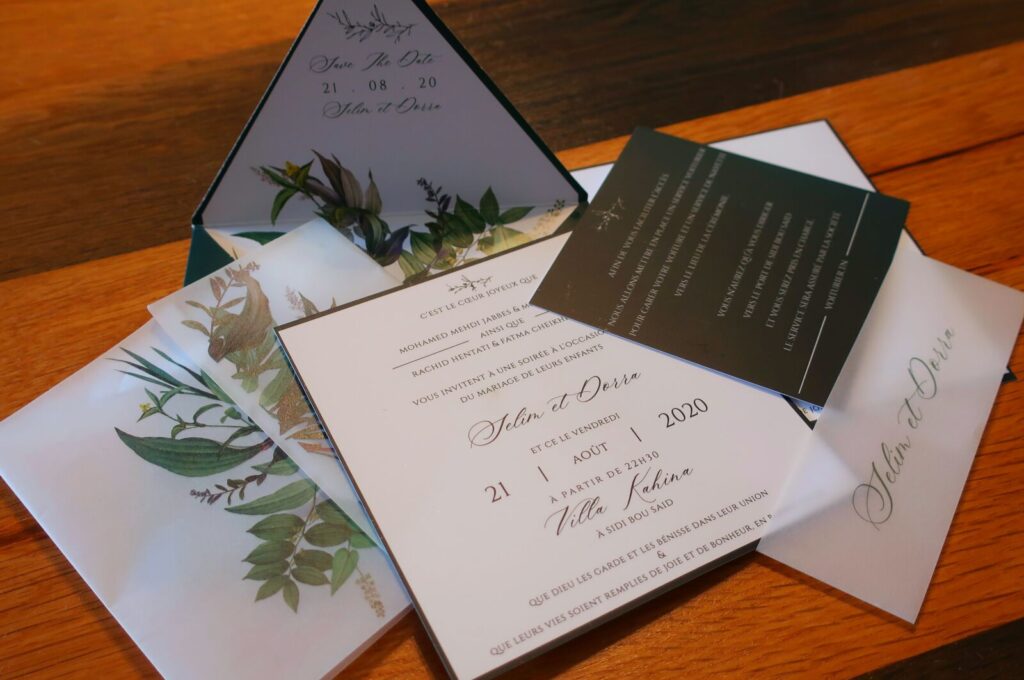 Overall, it is safe to say that the Canon PowerShot G9 X Mark II is one of the best cameras for product photography under 500. I understand that it does not bring the advanced list of camera features that most people are used to from higher-end cameras but there is nothing wrong with this camera in terms of product photography.
rel="nofollow"> Check Latest Price for Canon PowerShot G9 X Mark II
I am fully aware of the fact that Kodak no longer holds the same place in the market as it once used to but that does not mean that the cameras that Kodak already has in the market do not deserve love or are not worthy of a thought. Actually, there are some really good cameras that Kodak has on sale and they do perform really well, too.
We are looking at the Kodak PixPro, it is one of the more affordable cameras in the market, and well, if you are a beginner who is looking to get into product photography, getting this camera will get the job done, and you can get started without any issues.
The camera runs on AA batteries, which is definitely a good thing because it allows you to quickly switch batteries. Another good thing that you are going to get out of this lens is that the long-range zoom can be helpful in certain instances.
The best thing about this camera that I really enjoy is just how inexpensive is. I know that this is not a feature but more affordable cameras mean that more and more people can get into photography and that is always something that we appreciate.
Sadly, to make this camera attainable, Kodak did have to cut some corners, and well, we cannot really blame the company. You are looking at a slower focus, and image quality that suffers when you are using a higher ISO, and you get image stabilization that is not as effective.
Honestly, it is hard to judge a camera that is this aggressively priced but it is important to know that there are some obvious downsides but some good ones, too. The Kodak PixPro is a good camera for anyone who wants to scratch the photography itch and does not want to spend a lot of money.
Check Latest Price for Kodak PixPro
The original Canon EOS M50 was one of the first Canon cameras to shift to a mirrorless system with a new mounting as well. However, the good thing was that Canon did not retire the EF mount and sold converters that would let you use your older lenses on the new release system, as well.
Despite having some shortcomings, the EOS M50 received warm praise from vloggers or those who were about to get into photography. After all, Canon had made a really small mirrorless camera with all the bells and whistles from legendary cameras such as the EOS 80D, and other cameras.
With that said, the Canon EOS M50 Mark II is although a minor upgrade, it does bring some nice improvements over the original, and well, it does make it to the list as one of the best. You are looking at a lightweight camera that also gives you good lens options
The 24-megapixel APS-C sensor is definitely going to get an overall experience. Not to forget, the camera also has a wider focus and 10-FPS bursts, as well. Canon has made sure that the EVF is integrated at eye level, allowing you to take the photos you want with greater ease.
Not to forget, Canon has made sure that the camera is ready for everything you throw at it and you are getting access to external microphone support as well as Bluetooth, Wi-Fi, and webcam, making this camera one of the best offerings for the money.
There are some things about this camera that might not bode well with some users. For starters, you are looking at cropped 4K with slower autofocus, and the compact camera also does not support USB charging. You are also getting a shorter battery life, so that is another thing to keep in mind.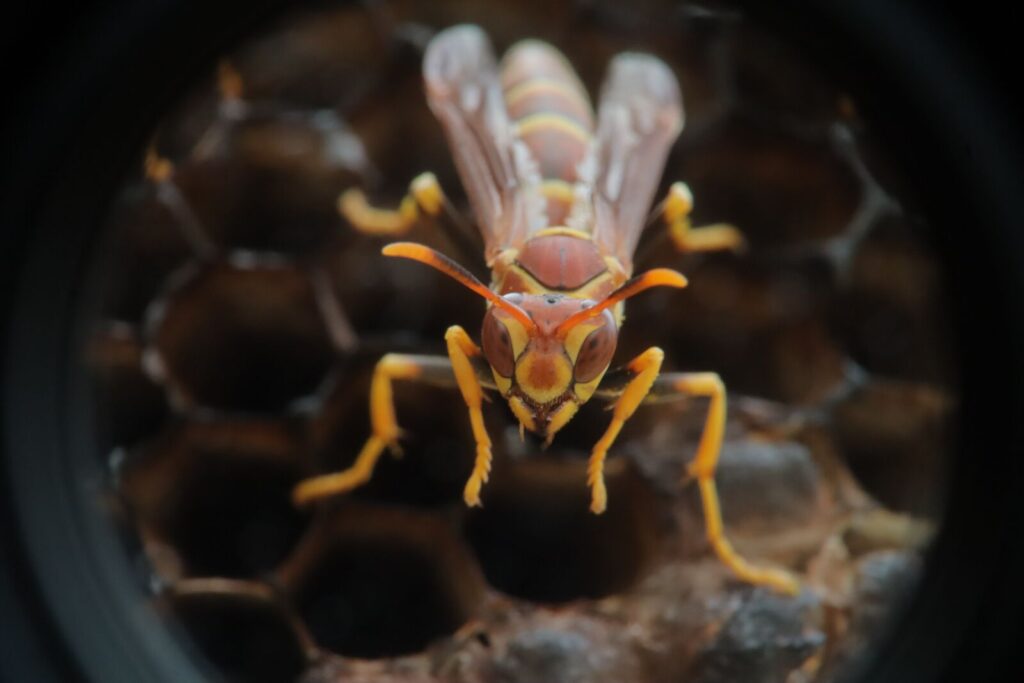 Overall, I would say that if you are in the market for a good mirrorless camera that does not cost a lot of money, then this is the one you should be looking for. The Canon EOS M50 Mark II is easily one of the best cameras for product photography under 1,000 and it delivers excellent performance to prove just that.
Check Latest Price for Canon EOS M50 Mark II
We are finally at the end of the list and we are going to conclude everything with another Canon PowerShot camera. For the longest time, the PowerShot series has been all about affordable P&S cameras that manage to perform better than the price they have.
With that said, the camera offers one of the best control layouts on a digital camera and not just that. The overall performance on this camera is one of the finest, and you are not really going to have any issues with slowdowns or such issues.
Not to forget, this most affordable camera does come in a rather compact body, and I love the framing assist function that is going to help a lot of people. You are also getting integrated Wi-Fi and NFC, so that is only going to make you love this camera even more.
Of course, the stand-out feature here is the fact that you are getting a 50X zoom ratio, which is impressive, to say the least. You will not be let down here.
As far as the downsides are concerned, you are not getting any EVF, so you have to rely on the screen on the back. The camera can also be slow when focusing in zoom mode
Honestly, the Canon PowerShot SX530 is not a bad camera by any means, quite the contrary, to be honest as it is one of the better cameras in the market for anyone who is looking to get into product photography and well, wants to keep the budget in check.
Check Latest Price for Canon PowerShot SX530
Frequently Asked Questions
Conclusion
While it might not matter to a lot of people it is important to know that product photography is important for a lot of people to the point that without having a proper understanding of it, you might never really get the shots you want.
That is we have made this round-up that will help you pick up the best camera that will help you take amazing product photos and that too, without any hiccups. Sure, you will need to make other arrangements, too. Like investing in other equipment but the camera is an integral part and we help you get that sorted.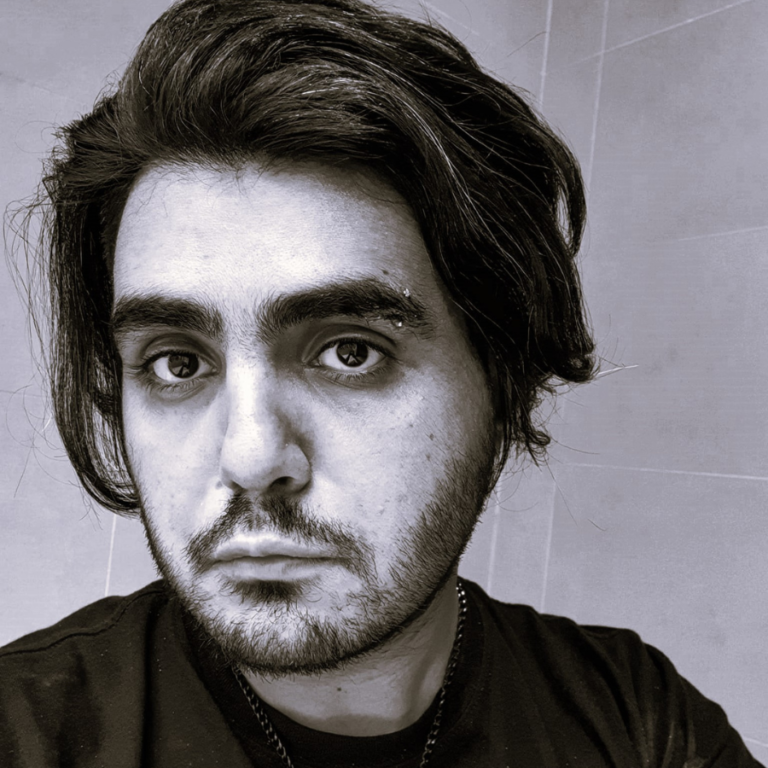 Furqan Shahid
Hi! I'm Furqan Shahid, founder of SnapDirector. With a decade of experience capturing countless moments, I'm here to guide you on your photography journey and save you from gear pitfalls!