Reviewing the Best Wearable Gimbal for Ultimate Mobility
It is safe to say that the gimbal market has evolved to a point that you are going to run into several offerings available and the best part is that most of these are going to be very affordable. Sure, there are higher end offerings available, too. But for the most part, if you are on a budget, you can easily find the gimbal you are looking for.
Best Wearable Gimbals
We have been reviewing gimbals for some time now and this time around, things are a bit different and unique, to be honest. Why? Well, we are looking at wearable gimbals. Yes, as the name suggests, you are going to be able to wear these gimbals, which would make life much easier and simpler, too. With that out of the way, in this post, we are going to start focusing on the best wearable gimbal that you can buy without any issues.
Therefore, let's not waste time and start having a look so you know what you are buying is right for you.
The gimbal market is already one of the most diverse ones that you can look into. Therefore, the options that you have available are a lot and they all are great in the way they work. This allows you to pick whatever you think is best for you and in addition to that, there is no complication that gets in the way, either. If you are in search of something that is good, this is the way to go.
Now, the DIGITALFOTO Thanos Pro is not a gimbal and I am saying this because I have to make things clear beforehand. Sure, you have some other offerings available in the market too, but what you are looking for here is a support system that you can use to turn your existing gimbal into a full-fledged wearable gimbal.
I do understand the confusions that a lot of people might be going through but this is how it works and there is nothing wrong with it. As a matter of fact, I actually like the DIGITALFOTO Thanos Pro because of how convenient it makes everything.
If you are wondering why I am saying this, then that is simple, to be honest. You can just grab this contraption, put on your existing gimbal, and get started with the overall usage. I do understand it might seem counterproductive or unintuitive to many people but hey, if you want a good overall experience, this is it.
My favorite thing about the DIGITALFOTO Thanos Pro is the fact that it makes using every gimbal so much easier. If you are out there on longer shoots and videography sessions, then having something like this is going to make your life infinitely easier.
My only issue here is that the DIGITALFOTO Thanos Pro looks very intimidating when it comes to setting it up, which is funny because the overall setting up process is super easy, and does not run into any issues, either.
Overall, the DIGITALFOTO Thanos Pro is an excellent wearable gimbal system that can take the majority of your existing gimbals and turn them into wearable gimbals, definitely something that I would recommend to everyone.
Check Latest Price for DIGITALFOTO Thanos Pro
Finding the right gimbal can be an issue, to be honest. Especially when you are looking at the wearable offerings because unlike the standard market for gimbals, you are looking at entirely different products from companies that you may have not heard about and therefore, there is always confusion in the process and we want to avoid that, too.
The Feiyu Tech FY-WG 3 is an excellent wearable gimbal that is made for gopro hero and other similar cameras and is there to provide you with the best experience. I love how you are going to get silky smooth footage with this gimbal. Buying this is easy because you are also getting a case that will allow you to carry it with ease.
The gimbal can be mounted on almost everything and the affordable price is one thing that you really cannot go wrong with. You are also looking at excellent handheld remote control and one of the easiest processes when it comes to setting up.
One of the best things about this gimbal, however, is the fact that you are looking at one amazing battery life on this gimbal, allowing you to truly have the experience you are looking for.
As far as the downsides are concerned, I cannot really think of much, to be honest. I just wish there was a battery indicator and a quick locking button.
Overall, the Feiyu Tech FY-WG 3 serves as an amazing gimbal that you can buy readily. It is easy to setup, delivers excellent battery life, and does not cost a lot of money, either. Truly an experience that you should be looking at.
Check Latest Price for Feiyu Tech FY-WG 3
Okay, hear me out first. This right here is not a gimbal by any means. I know this roundup should be all about gimbals but the product that I am looking at is so good that you cannot really ignore it or overlook the functionality.
This right here is a universal chest mount that is made by GoPro for their cameras and when I first looked at it, I thought it is going to be just an unintuitive tool and a waste of money but you would be surprised how it is so much more than that in terms of how it works.
If you have been in search of something that is affordable, this is the one that you should be going for. It is one of the easiest offerings in the least because it is super-flexible and can fit almost everybody with enough options to make fine-tune adjustments. So, if you do want to make some adjustments, the gimbal is going to let you do just that.
The overall ease of access that this chest mount brings is the one thing that I cannot stop admiring. In terms of the usage, this is perhaps the best thing that you can buy and your experience is not going to be a problem, either.
Moving on to the downsides, there is not a lot that one could dislike about this chest mount but before you go ahead and spend your money on this, I would highly advise that you are being careful. This is not a gimbal and therefore, you are not getting any mechanisms that you can find in a gimbal.
Overall, the GoPro Performance Chest Mount is a good offering that you can get; it is affordable and if you want a wearable contraption that will help you keep the camera mounted on your body, then this is a good product.
Check Latest Price for GoPro Performance Chest Mount
When you are talking about smaller cameras such as GoPro and some other similar offerings in the action camera market, you realise that there are some amazing options. Although these cameras, in general, are excellent and have stabilization as well, wearing them on your body is a better idea because you are looking at something that is going to really, really help you.
This is where the STUNTMAN Pack Mount, another mount that I am reviewing because it absolutely requires the attention for those who are in the market for something that they can just strap on and get started, and the experience is one thing that is not going to be compromising, at all.
Sure, this is a shoulder mount but the company has done such a great job that you can just put it on and forget about it being there. However, I would highly suggest that when you are setting up, you are doing your job the right way, or else you might run into issues
With that said, the thing that I do love about this STUNTMAN Pack Mount is the fact that this is one of the easiest mounts when you are talking about the overall usability and ease of access. Sure, you might find some other options, too. But you genuinely are looking at a mount that just works and it is excellent at that.
As far as the downsides are concerned, I cannot really think of much. However, I would let you know in advance that this is not a gimbal, it is a shoulder mount for action cameras. So, if you are buying this thinking that it is a gimbal, then you might want to look elsewhere.
Overall, the STUNTMAN Pack Mount is something that does the job. Sure, you are not getting the most feature-packed offering. As a matter of fact, it's just barebones but the usability factor is enough to keep you around.
Check Latest Price for STUNTMAN Pack Mount
Frequently Asked Questions
Conclusion
There is no shortage of excellent gimbals in the market but if you have been searching for a wearable gimbal, then you would be happy knowing that this round up looks at some of the best offerings that are available in the market and the only purpose here is to make your life easier so you do not have to look for other options that might not work as well.
The reason why this list is so brief is simple, wearable gimbals are still not as common, and therefore, having something that is this handy can be difficult. We have looked at some amazing offerings so you do not have to worry about anything that might otherwise come in the way.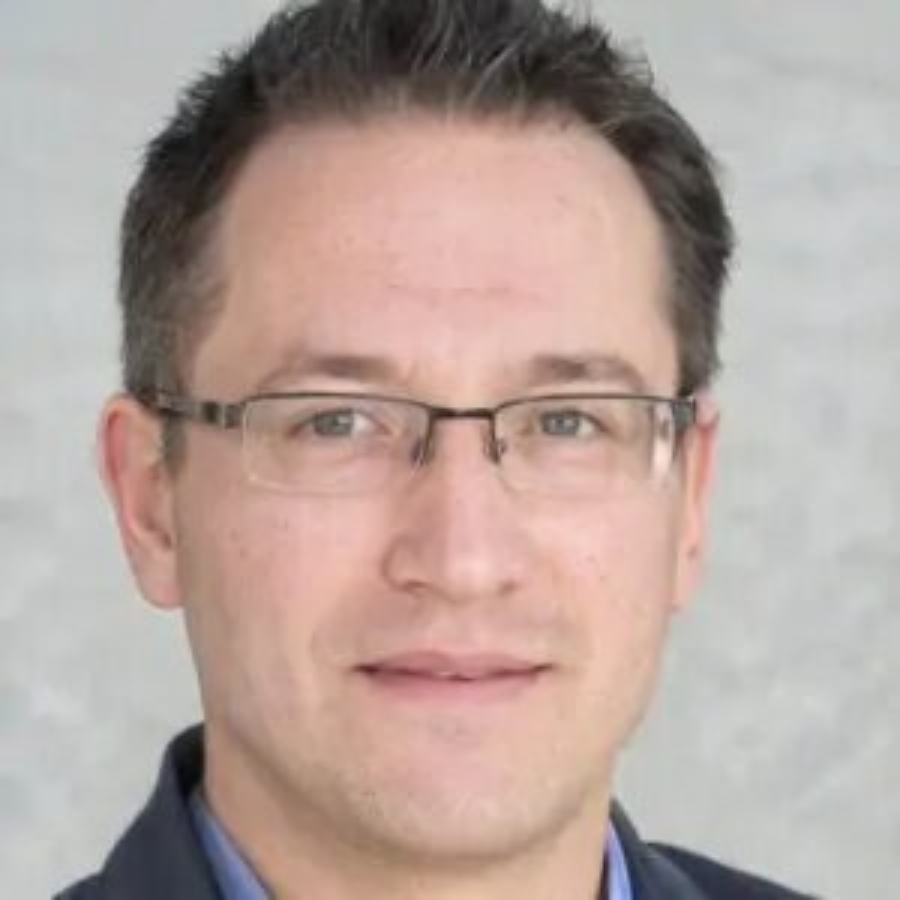 Robert Frank
Hi, I'm Robert Frank, a videographer fascinated by the fusion of technology and art. As a self-proclaimed 'Gimbal Maestro', I'm here to help you achieve smooth, professional-looking videos.