The Best Nikon D5200 Tips for an Excellent Experience
The Nikon D5200 is considered of the cameras that managed to put Nikon on the radar. Do not get me wrong, Nikon was already onto great things but the D5200 solidified the company as someone who genuinely cares about their consumers and manages to deliver excellent performance through and through. The camera lived up to the legacy and allowed a lot of beginners and newcomers to join in, as well. So, if you have been looking at something from Nikon D5200, I would highly suggest that you are picking up something that is worthwhile, so you are not disappointed.
With that said, a lot of people still run into issues when it comes to setting up the camera, and we are going to explore some really good Nikon D5200 tips that will only make your experience all the better. So, if you have been wondering how to get things in order, this is the way to go.
Nikon D5200 Tips
For now, we are just going to focus on how you can get the most out of your Nikon D5200. Let's not waste time and have a look, shall we?
Best Image quality Settings for Nikon D5200
It should not really come as a surprise that in most of the cases, getting the best image quality is something that a lot of people look forward to and while I do understand the confusion that might come in the way, it generally is not that difficult, to begin with.
Still, if you want to get the best possible images with the Nikon D5200, follow the settings that I am mentioning below and I will also let you know how each setting will impact the picture you are taking.
1- Use a Larger Aperture
If you are looking to get the best depth of field or bokeh in your pictures, I would suggest that you are using a larger aperture. Which also means that you must open the aperture wide enough. For ideal situations, I would suggest that you keep it anywhere from f/1.4 to f/2.8.
However, if you are looking to get some really tack-sharp images, you can close down the aperture and go all the way to f/5.6 or even higher. You must know that going for a higher aperture number will require you to lower the shutter speed, as well, or at least have enough light to compensate for it.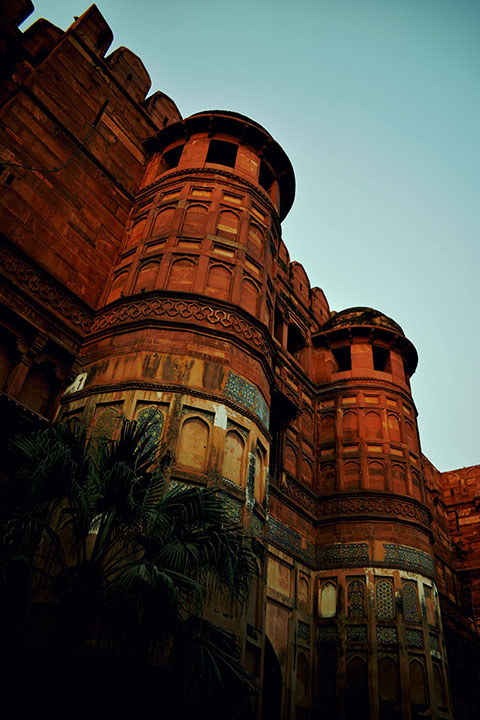 2- High ISO is Never Good
Unless you are using a camera that manages to handle higher ISO really well, you must always keep the ISO to as low as possible. Even if you have to go to 100 or 200, you should not be in any sort of issues. Having a low ISO means that there will be little to no digital noise in your pictures and everything will look clean. Increasing the ISO will increase the brightness of the image but it will also ruin the image quality with digital noise which never looks good.
3- Faster Shutter Speed is Your Friend
I know this might sound strange but you always need to go for a faster shutter speed on your camera, for the simplest reason that when your shutter speed is on the faster side, you will be able to shoot fast moving subjects with ease, and more importantly, you will be able to mitigate any chances of having blur in your pictures.
I normally used to follow a simple rule in which the shutter speed would be twice the focal length of the lens. So, if I am using a 50mm lens, I would change the shutter speed to 1/100th of a second. However, I prefer shooting at 1/250th of a second or higher.
In cases where you do need more light to come into the camera, I would suggest dropping the shutter speed down but at the same time, you will have to compensate by adding a tripod.
4- Always Shoot in RAW
I do not think I need to mention that but you should always shoot in RAW. Why? Well, you would easily be able to go ahead and edit the pictures to your liking and that would make everything look good. However, if you quickly want to get the pictures and share them, I would suggest that you set your camera to take pictures in both RAW and JPEG, so you can share the unedited versions with ease.
5- Have a Good Lens
Moving further, I would always suggest that you are using a good lens with the Nikon D5200. For the simplest reason that every camera deserves a good lens, and using something that is lack luster is only going to make things worse and that is not what we want, to be honest.
If you have been searching for the right lens, you can check our roundup of the best lenses for Nikon D5200 and pick the one that suits your requirements and budget.
Why is my Nikon D5200 Flash Not Popping Up?
A common issue that most Nikon D5200 and other Nikon cameras released around that time suffer from is the flash not popping and getting stuck. Now, it definitely looks like it is something that is complicated and might not work but to be honest, you just have to squeeze the flash from behind while you are pressing the flash release button.
I do understand that it might not be the easiest way to release the flash but this is a great way of getting things done. If the flash is still not coming out, I would highly suggest that you take the camera to a professional so they can have a look at it.
Is HDR Available on Nikon D5200?
HDR or high dynamic range has always been the rage for the longest time as it results in some excellent looking images. I am happy to tell you that HDR is actually available on the Nikon D5200 but if you are looking to enable the feature, you can go ahead and do so but the warning here is that you must use a tripod to get better shots or else you will run into ghosting in the images and we really do not want to go through that.
How to Fix Nikon D5200 Autofocus Not Working?
We are way ahead of the days when manual focus was all the rage. A lot of people now prefer using autofocus and there is nothing wrong with that as it only makes the experience all the better and that too, without any confusion that might come in the way.
However, I have experienced that a lot of people do complain about not getting the autofocus working on their Nikon D5200, and after digging about it, I am going to tell you how you can actually fix it.
1- Make Sure the Switches are On
Your Nikon D5200 and the lens you are using will have the autofocus switch, in order to make sure that the autofocus is turned on, you have to be sure that both the switches are set to on. That is the only way that you can get the autofocus to work.
2- Make Sure the Back Dial is Unlocked
On the back side, you have to make sure that the back dial is unlocked and is pointing toward the camera icon rather than pointing toward the L icon. This is a common issue that happens to a lot of people.
3- Checking the AEL/AFL Button
You should also check if your AEL/AFL button to see if you have not locked the focus. Clicking it once locks the focus and clicking it again unlocks it.
4- Check the Lens
Remove the lens and inspect both the front and rear of the lens to ensure that there is no smudge or dirt on the contact points. Also, make sure that there is not a single part of the lens that might be broken. This might not always be the cause but it is always better to have a check.
Why is My Nikon D5200 Not Taking Pictures?
With the Nikon D5200 and some other Nikon cameras, there are instances when the camera simply fails to take the pictures and while it might be a concerning issue for a lot of people, it actually is not really a problem. There is a chance that your camera might be set to focus priority and if that is the case, then simply take it back to auto or manual mode and you are good to go.
If the issue still persists, we would suggest that you reset the camera to get things going as that could fix the issue that you are facing.
Last but not the least, if the issue is still there, I would highly suggest that you go ahead and take the camera to a Nikon service center and have them take a look at it.
Frequently Asked Questions
Conclusion
The Nikon D5200 happens to be an excellent camera and I am glad to have used the camera extensively. If you have been searching for something that just works, this is the camera that one should be investing in as it is not going to let anyone down, that is one thing that I can always guarantee.
With these Nikon D5200 tips that we have for you, you will have a much easier and simpler experience in using the camera and getting the most out of it.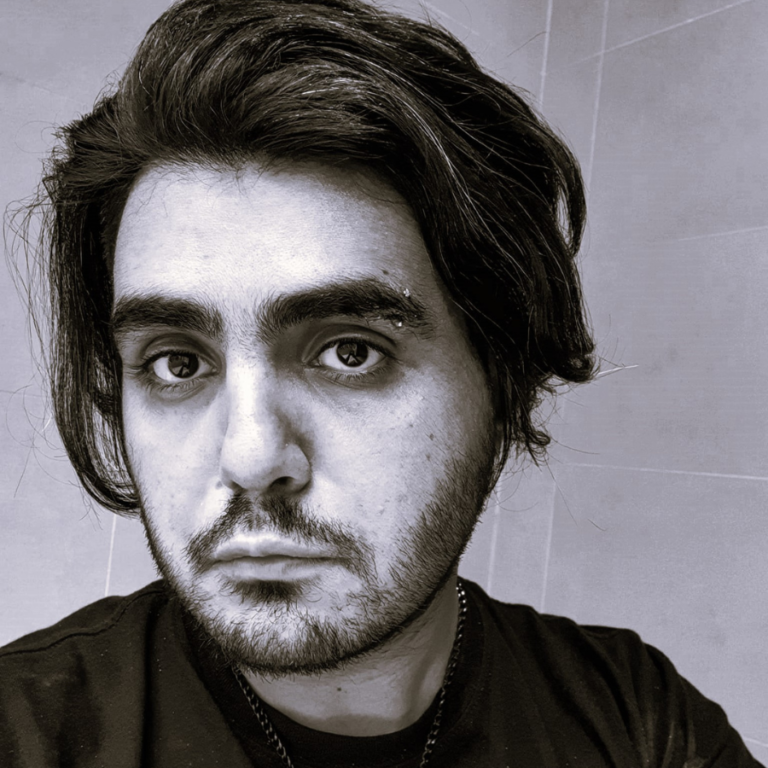 Furqan Shahid
Hi! I'm Furqan Shahid, founder of SnapDirector. With a decade of experience capturing countless moments, I'm here to guide you on your photography journey and save you from gear pitfalls!