Exploring the Best Gimbals for Sony FS5
There is no denying that Sony is known for creating some of the finest cameras in the market and while some people might think that the age of camcorder has gone away but that is not at all the case. You have access to some excellent camcorders like the Sony FS5, being one of the best camcorders available in the market and in terms of the performance, this is a great choice, too.
I know a lot of professionals who have been using this camcorder as their daily driver and what is even better is that if you are about to pair it with a good gimbal, you would be in a much better situation. We are now going to focus on the best gimbal for Sony FS5 so you do not have to worry about finding the right way to get excellent handheld footage.
Best Gimbals for Sony fs5
The best gimbal for Sony FS5 in our opinion is the Zhiyun Crane 3S, a gimbal that I have featured before, too. If you truly want great performance, this is the gimbal that you should be going for and you will not regret it.
It is safe to say that the gimbal market at the moment is very saturated, with so many options available in the market that can confuse even the most well-versed consumers and honestly, that is normal, to say the least. However, the one thing that most people find annoying about that is the fact that despite so many options, choosing the right gimbal always seems to be the difficult part and that is not what we look forward.
Thankfully, if you are really looking to be certain that you are getting your hands on a good gimbal, the Zhiyun Crane 3S is something that you should be looking into, this heavy duty gimbal will complement your Sony FS5 as the gimbal is more than capable of handling 6.5KGs of payload, so if you do need to be certain that everything is being handled the right way, this is the way you are going to go with.
What else is there? Well, you are also getting access to the dual carrying options, which I think is a great offering as it makes carrying the gimbal a lot easier than one might think and allows you to just take it wherever you want and that too, without any hassle that might come in the way otherwise.
The highlight of this gimbal, at least for this round up, is the fact that you are getting something that is powerful enough to handle some serious cinema gear, and that is a great thing because the Sony FS5 is a strong offering and having this gimbal is always a good thing.
As far as the downsides are concerned, I cannot really think of much, to be honest. I just wish that some controls were not as awkwardly placed, but is about it because everything else about this gimbal works perfectly fine.
Overall, I would say that the Zhiyun Crane 3S is perhaps the best gimbal for Sony FS5, not only because it delivers excellent experience and support but the gimbal overall is packed with all the features that one would want to get started.
Check Latest Price for Zhiyun Crane 3S
I remember the time I reviewed the DJI Ronin-S for the first time and I was blown away by just how good the gimbal is and honestly, after a few years, I always find myself coming back to this gimbal as it does provide all the uses that one would want from a gimbal. Sure, the gimbal is not built for heavier cameras but I have used it with the Sony FS5 and after some time of fiddling it with the balancing, the gimbal and the camera became one. Don't get me wrong, you can easily balance the Sony FS5 on it, but since I am more accustomed to balancing DSLR and mirrorless cameras, balancing a camcorder was a different experience.
Moving further, the stabilization provided by this gimbal remains unparalleled, so if you do want something that is not going to be afraid from pull punches, this is the gimbal that you need to spend some money because it is not going to be letting anyone down.
Thankfully, the gimbal motors are just as strong as one would want for managing heavier cameras like the Sony FS5, so you will not be in a rut as far as the overall experience goes.
There are plenty of onboard controls for both shutter and focus, so you do not have to be afraid that what you are looking for might not be there, to begin with. Everything is there, and everything works just fine.
Additionally, the one thing that one should really love about this gimbal is just how easy it is to use, to a point that you are not going to run into any problems with the overall user experience. All the controls are there and all the features are clearly mentioned and labeled.
The gimbal is also simple to use, making the experience all the better, safer, and easier, to say the least. If you want to go ahead and just put your Sony FS5 on the gimbal, you are good to go the moment you have balanced it.
DJI is always one step ahead and this time, they have done a great job by ensuring that the gimbal is super-easy and simple to customize. The app is amazing and lets you control almost every aspect of the gimbal that you can use.
As far as the downsides are concerned, my only issue here is that the gimbal can be a bit heavier for beginners but considering how this is made for high-end, heavier cameras, this is understandable.
Overall, it should not come as a surprise that the DJI Ronin-S is definitely the camera that you should be going for. If you want good performance, you are going to get
Check Latest Price for DJI Ronin-S
There is no shortage of good gimbals in the market and we are all well aware of that. However, that does not mean that every gimbal is going to deliver the same level of performance because a lot of them just fail to do so. Thankfully, if you are finding something for the Sony FS5 and you are on a tight budget, then you are at the right place
We are looking at the MOZA Air 2, a gimbal that has made its way to our lists before, as well and to be honest, if you do want a good overall experience without having to spend all your savings on a gimbal, then getting the Air 2 is the right thing to do because the gimbal gets the job done all the time.
With that out of the way, the MOZA Air 2 solidifies itself as an affordable gimbal that can offer great stabilization as well. Sure, at this point, a lot of people might turn away at the thought of an affordable gimbal but after using it for some time, I realized that the lower price does not mean lower performance or some cut corners. The gimbal is every bit as capable as the competition.
What's more is that you are looking at a gimbal that is more than capable of stabilizing most DSLR and lens combinations, so if you have been thinking about getting access to that, this is the right gimbal to go for as it would allow you to do that just right and you will not have any issues, either.
I love how the MOZA Air 2 is built, too. It is solid, works just fine and there are no issues that might come in the way of how it performs. So, if you have been looking at something that works and does not disappoint, this is the way to go.
In terms of the downsides, I cannot seem to think of anything, to be honest. I have been using the MOZA Air 2 for some time now and after using it with the Sony FS5, I did notice that the gimbal does get heavy, but other than that, you are looking at a really solid offering that just works and gets the job done.
Overall, the MOZA Air 2 serves as an affordable alternative for those who are not looking to spend a lot of money. The gimbal is made for doing the job and it manages to do the job just fine and that too, without any complications.
Check Latest Price for MOZA Air 2
Frequently Asked Questions
Conclusion
I understand that buying a gimbal for the Sony FS5 is an overwhelming experience. With normal cameras, there is not a hassle that needs to happen, however, with higher end cameras or camcorders in this case, things can be complicated, to say the least.
With that said, the round up is specifically for those who are looking to get their hands on a proper gimbal for the Sony FS5 and if you do want the best experience, this is the way to do it because it will not be disappointing to anyone.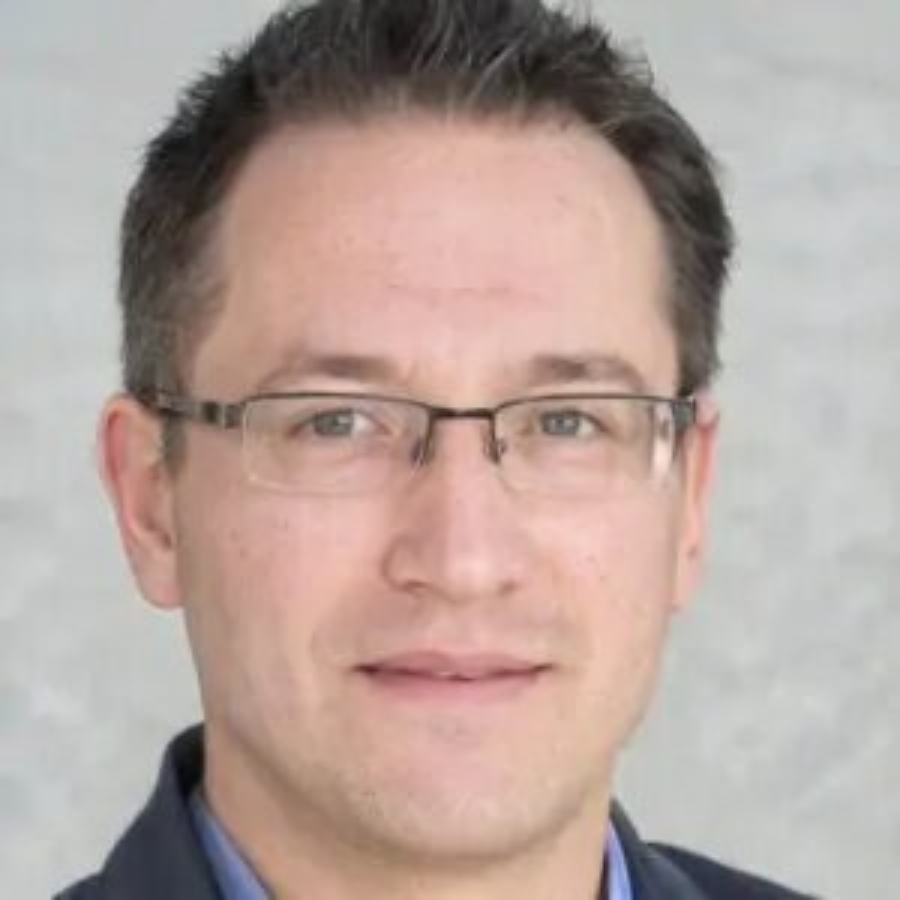 Robert Frank
Hi, I'm Robert Frank, a videographer fascinated by the fusion of technology and art. As a self-proclaimed 'Gimbal Maestro', I'm here to help you achieve smooth, professional-looking videos.