Why do Professional Photographers are so Expensive
I don't think photography is a lesser form of art because a lot of work goes into it and the ability to create truly beautiful pictures is one thing that you cannot really overlook. However, the one thing that you should know is that photography takes some time to master, with most experts spending their entire lives perfecting the craft. Of course, if that is the case, they are going to start charging you more.
But why is photography so expensive? That is the question that most people often keep asking us and while explaining it to some might not be as easy as possible, it really is an easily answered question so we are going to start looking at it.
Why is Photography so Expensive
Mastering Photography is Not an Easy Thing
One of the reasons why professional or expert photographers are charging you so much is that they have spent countless years mastering the craft they are working on. They are not someone who is used to the traditional 9 to 5 aspect of a common job, and therefore, have burned the midnight oil in order to get where they are.
If you were to hire them in their early years, they would have charged you a lot less as compared to what they would charge you now. A great example is a video by my favorite photographer Peter McKinnon where he compares his old photos with the photos that he is now capable of taking and you can easily see the amount of work and effort that has gone into his videos. You can check this video out below.
You can see just how much work has gone through the photography. It is not an easy craft and I know so many people who, in multiple instances, have given up on the entirety of it.
The next time you are trying to hire a professional photographer and they are charging you more than you had imagined, it will be important to understand why they are doing so. Just look at their work and if the work speaks to you, you will have the answer on the spot.
The Equipment Doesn't Come Cheap
Time and effort aside, you are still looking at various factors that make photographers charge you what they are charging you. One of the biggest factors happens to be the equipment that the photographers are using. Even if you are hiring a beginner photographer with beginner equipment, for them, it still was expensive. Remember, when a photographer is buying a camera, lens, or even lighting, they are doing it for an investment purpose. For them, there needs to be a return on the money they have spent.
The reason why photographers are charging you a lot is that they have spent a lot more than what they are charging you on their equipment, and then spent a lot of time and effort learning and getting better at what they do. This is not something that is uncommon.
Sure, if a photographer is renting equipment, then the prices are going to be considerably lower because you are hiring that may have spent time and effort in learning photography but have not purchased the equipment on their own.
Just getting the right equipment can cost you $10,000 or more depending on what your requirements are and what you are buying and earning that invested money back can take a long time for photographers. In addition to that, the money that is being made is constantly being spent on more equipment and other costs including studio space, salaries (if any), and other running costs.
The Expertise and Years of Experience
Just because you are good at taking photos on your phone does not mean that the same can be said for cameras. On cameras, things are a bit different. However, if you have spent years learning about photography, then holding any camera is as easy as it can be and there is absolutely nothing wrong with that. I do understand that this might be confusing for a lot of people but going further, you start realizing that with the time you have spent understanding the ins and outs of photography, you are looking at making something that is truly yours.
If you are wondering why the photographer is charging so much, there is a high chance that they have spent their years learning how things work. Photography is not just art as there is a lot of science behind it, too. And understanding that science is the key. Sure, you can ask a photographer about the golden ratio and rules of the third and they might not be able to tell you right away but in their mind and in their eye, they know how to implement those concepts.
Learning Post Production and Photo and Video Editing
The one thing about photography that people often do not discuss is the time spent in post-production, photo, and video editing. I do understand that the whole process of using software might seem like an easy thing but in reality, things are a lot more complicated than you might understand.
The learning curve of Adobe suite can be a lot, and the cost of buying these applications is also one thing that you should always make a note of. The point here is that if someone is spending years learning not just photography, but also spending money on equipment, and money and time in Adobe software suite to ensure that the clients are properly catered to, you can immediately understand why photographers are charging more and more.
Comparatively, you can start hiring affordable photographers who are not as experienced, but then again, if you want quality work, you are likely to spend more.
Why There is Always Value in Hiring a Professional Photographer
Now coming back to the basics again. Why is there always value in hiring a professional photographer? Well, the simplest explanation that I have is that photography is something that is done in order to capture moments that are special to us all and it is safe to say that we don't want these moments to look out of place or horribly done. Simply put, when you are looking at hiring a professional photographer, you have to look at someone who is good at what they do, has years of experience, an understanding of what you, as a client, want from them, and most importantly, the dedication to their own craft.
Conclusion
Thankfully, hiring a photographer has become a lot easier than it used to be, and the thing that you must understand is that there are no difficulties whatsoever in the process. If you truly want a good photographer, there are several ways of getting in touch with someone who knows their craft but the one thing that you also need to know is that if you are on a budget, then that does not mean that you are completely out of luck in terms of finding a good photographer.
The one thing that I can assure you of is that there are no complications that are coming in the way in terms of the overall experience. So, that is one thing that you will have to keep in mind. Other than that, you will not have any trouble finding the type of photographer you are looking for, it is that simple.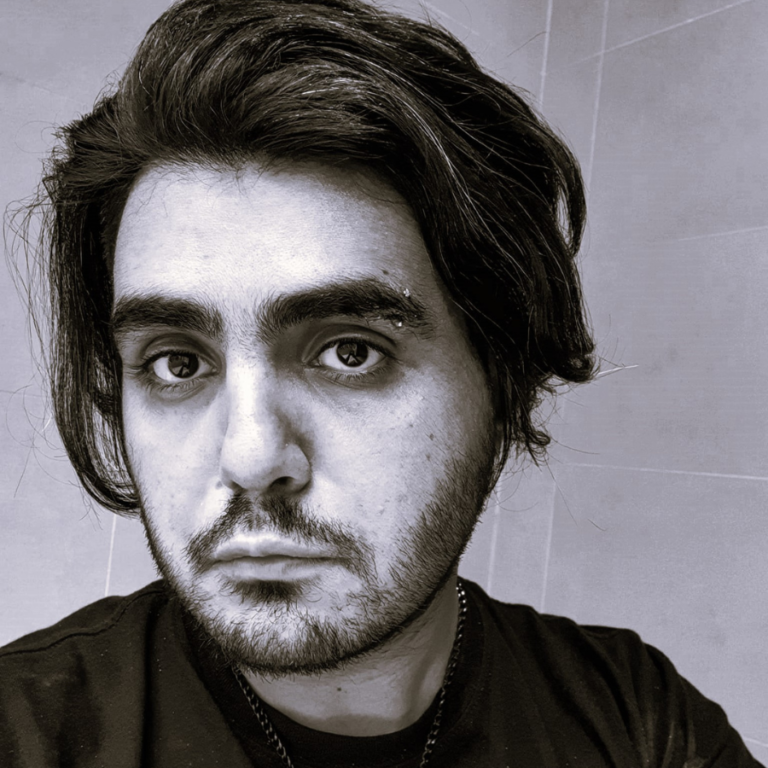 Furqan Shahid
Hi! I'm Furqan Shahid, founder of SnapDirector. With a decade of experience capturing countless moments, I'm here to guide you on your photography journey and save you from gear pitfalls!