How to Take Stunning Senior Pictures Yourself
It should not come as a surprise that senior pictures have become a lot more common in the modern-day and age with more and more people exploring how to take these pictures. After all, we all want to be certain that things are being done the right way and there are no complications coming in the way, either. Thankfully, the process of taking senior portraits is not at all difficult, and in many cases, you will easily be able to do so.
If you have been wondering how to take senior portraits of yourself, this guide is for you as we explore the complexities behind this type of photography. Trust me, once we are done with this post, you would have a lot easier time understanding the whole process and there will not be any issues, either. Let's not waste time and have a look, shall we?
How to Take Senior Pictures Yourself?
What Exactly Are Senior Pictures?
Now, this is something that most people do not know, to begin with. However, understanding senior portraits is not something that is complicated. Senior portrait sessions are built around the particular senior, their interests, personalities, as well as hobbies, what makes them laugh, and how they are overall as a person. I do understand that this might confuse a lot of people but this has become a common trend over the past couple of years.
Many people show up for senior portraits but there is always a possibility that you can go ahead and take a senior portrait of yourself with great ease and simplicity, and well, we are all about that. The whole post is going to talk about senior portraits and how you can get better at taking a senior portrait of yourself. I do understand the confusion that might come in the way but hey, this is only going to make things easier for you to understand.
How Can I Take Professional Pictures at Home Myself?
There's a lot to know about taking good photos. Can you take senior pictures yourself? To be honest, if you are looking into learning about how you can get better at photography, this article is going to help you a lot more than you think. In this section, I am going to share some tips with you that will help make the whole photo taking experience simpler and easier.
Get a Tripod: I cannot stress enough just how important a good tripod is. A lot of times, people completely forget the fact that tripods are necessary when you are taking pictures of yourself. Especially if you are taking senior portraits because in such situations, we are not just looking at something as simple as a selfie. Sure, a selfie would be much easier to take, but the same cannot be said about an actual professional picture as that is going to be a more difficult affair.
Camera with a Flip Screen: Now, this is not entirely important, especially if know how to go ahead and compose everything. In case that is not something that you are good at, you can just go ahead and use a camera with a flip screen, so you know if the framing is correct.
Always Smile: As someone who is averse to smiling in pictures, I do understand just how complicated and difficult it can be for people to smile in their pictures. But since we are talking about senior portraits of yourself, it is better that you are smiling in the pictures.
Edit Your Pictures: One more thing that I would strongly suggest is that you should also learn how to edit your pictures and while this is not absolutely important, it is always better that you know color grading and can do a good job at that, as well.
Amazing Tips for Taking Senior Pictures
Now that we are done with the most part, the next one is sharing some tips with you so you can get better at taking senior pictures yourself. I understand that this might not make sense for a lot of people but having this information is only going to help you get better at the pictures that you will be taking.
The tips that I am sharing with you can be used by almost everyone and they are only there to make you have a much better experience overall. So, let's not waste time and get started.
Props are Your Friends: I would start by advising everyone that before you go ahead and start taking senior pictures yourself, I would highly suggest that you are using some good props. Now, this is not entirely necessary but if you are looking to add an extra oomph in your pictures, this is the way to go.
Research the Poses: Another tip that I am going to leave for everyone is that when you are in the process of taking senior pictures. It is always better that you have done some research on various poses and styles that you can use. The point here is to look the best in these pictures.
Finding the Right Time: In case the portrait session is being done outdoors, I would highly suggest that you are finding a golden hour. However, if you are shooting indoors, then you should follow the tips that I have shared before.
Don't Rush the Editing Process: The editing process can be slow and honestly, boring. Especially if you have a lot of pictures that you need to edit. But you should always take your time during the editing process because that will make things much better in every way, and you will not end up with a mess of a picture.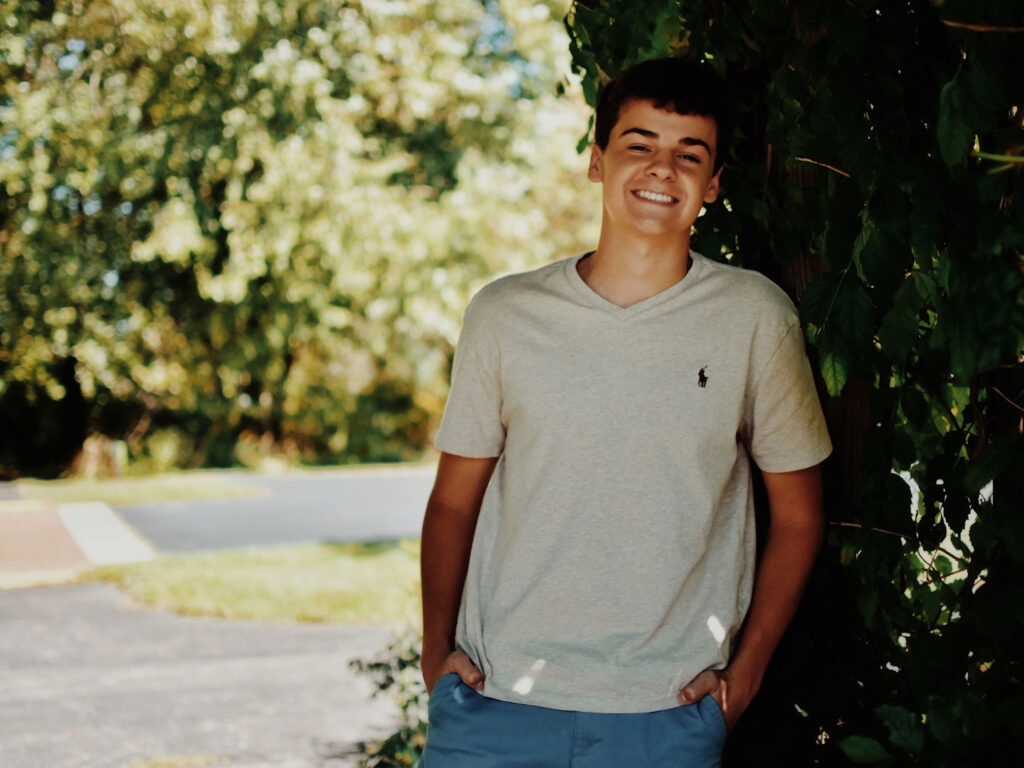 The tips I have shared about should help you get the most out of your senior photography experience. I do understand that taking a senior portrait can be a difficult thing but with this post, we aim to help those who are trying.
Frequently Asked Questions
Conclusion
For anyone who wants to go ahead and take some really good senior pictures themselves, this guide covers almost everything that is needed to make the most of the photography experience. Sure, it is not easy and might not be for all the beginners out there but if you have been searching for a good overall experience and a smoother transition, this one is for you.
Just be sure that you practice in case you lose your way, but for the most part, things will be right as rain.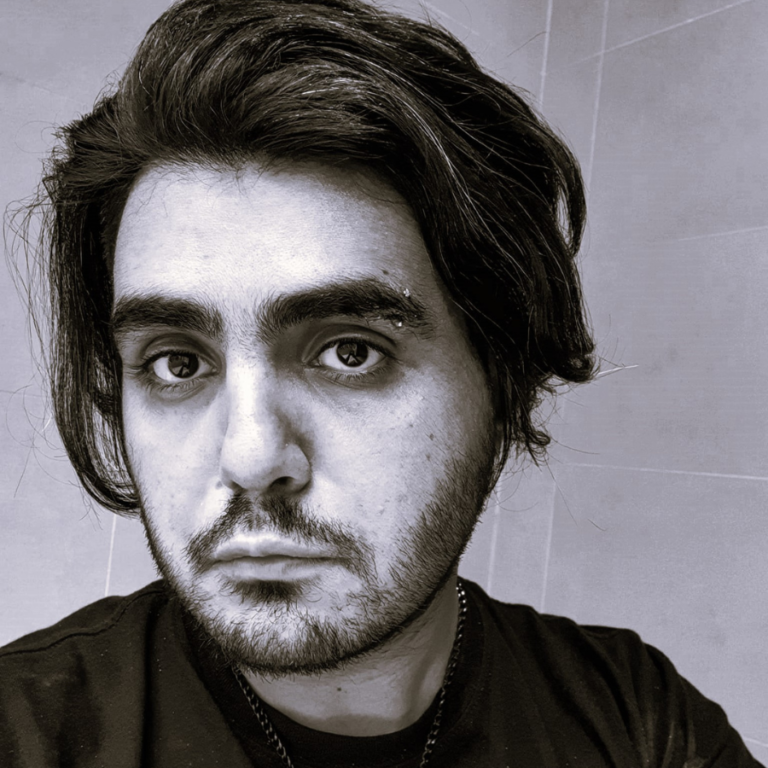 Furqan Shahid
Hi! I'm Furqan Shahid, founder of SnapDirector. With a decade of experience capturing countless moments, I'm here to guide you on your photography journey and save you from gear pitfalls!